TYING THE KNOT?
DO IT IN STYLE!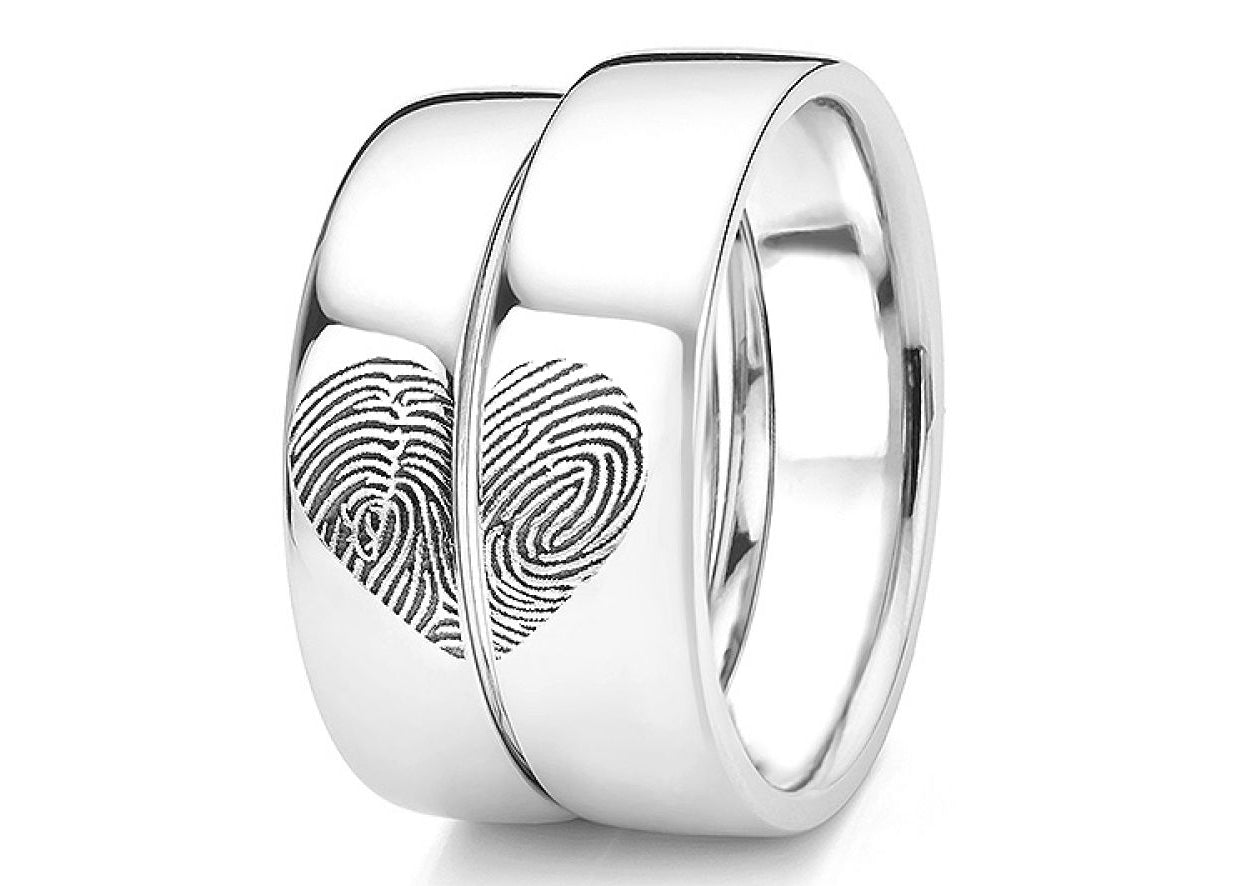 We are here to guide you with our experience. Let our stylist help you to plan your attire and coordinate details with your groomsmen without breaking the bank. We offer complimentary stylist support, exclusive discounts and expert tailoring to make sure you look your best on your special day. We will help you find a personalized look at a price that suits you. Organizing and keeping up with the events of the wedding weekend can be stressful, but knowing what to wear for each event doesn't have to be. Keeping each event's purpose in mind, your outfit can express personality without sacrificing formal etiquette.
THE ENGAGEMENT PARTY. One event that might not be part of the actual wedding weekend, but usually comes first in the order of events leading up to the wedding, is the engagement party. This event is usually informal, so the outfit you wear should reflect such. For your engagement party, dress pants, a button-up shirt and a blazer or sport coat are appropriate. This event is more informal so a tie isn't necessary, but adding a pocket square will add a nice touch to your outfit.
THE REHEARSAL DINNER. The rehearsal dinner, one of the more formal events of the wedding weekend, requires a wardrobe that expresses the formality of the event without forgetting its celebratory atmosphere. It's a celebration, after all! A nice suit in traditional colors for a classic look will be very appropriate. You can spice it up with a fun tie and pocket square combo.
THE WEDDING. Just as the wedding is the main event of the weekend, the groom's wear for the wedding should be the primary focus amongst every other outfit worn over the wedding weekend. The outfit you choose for your wedding should go with your personality, and using color is a great way to express yourself. Your wedding is the perfect opportunity to show off your style and stand out from the crowd. There's no easier way to do that than with color. A brighter color palette is on trend, whether you choose a vibrant suit color or use accessories to punch up a neutral suit.
THE RECEPTION. It's not uncommon for men to change into a different suit for the wedding reception. If your wedding is more on the formal side, the reception is the time to have some fun and express your personality. For example, you can recite your vows in a classic tux or very formal attire, then change into a more comfortable, but still dressy outfit. In the midst of the chaos over the wedding weekend, remember this: true style isn't sacrificing your personality to look good–true style means showcasing your personality in your style choices while adapting to the different nuances of every event.